Don't give them a ride. Get them a RYDER.
All Products
Family-owned USA Company, With Big Dreams.
Smiles Guaranteed
Spreading Smiles, One Volt at a time
Kid Approved
With over 5,000+ Happy parents + kid
Safety First
Stringent testing ensuressafe, reliable products
Ultimate Outdoor Experience
From grass to concrete, our buggy tackles all 
terrains with ease.
Internet-Free Fun & Learning
Encourages exploration, independence, spatial awareness, and social interaction.
CUSTOMIZE YOUR RIDE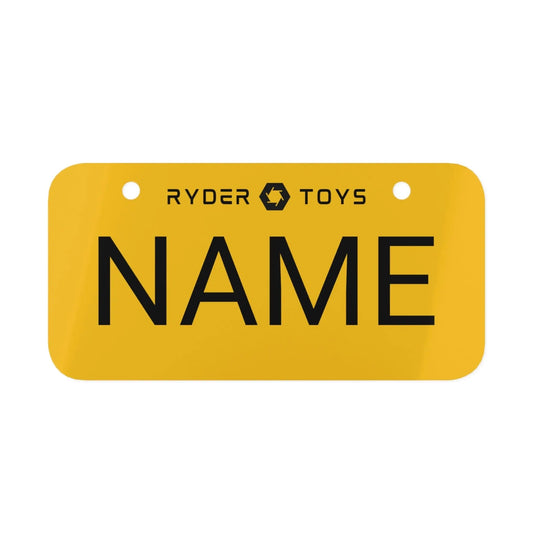 Sold Out
Sale price
$29.99
Regular price
$49.99
Sold Out
Sale price
$24.99
Regular price
$29.99
TOP RIDE OF THE MONTH
RYDER TOYS ALL WHEEL
DRIVE BUGGY
Trade screen time for the magic of outdoor adventures with the RYDER Buggy . It's more than a ride, it's an experience —a journey back to a time when play was real, raw, and memorable. Built for durability and packed with power, it's not the 4x4 you had as a kid – it's the one you wish you had.
Shop Now
100% JOY RIDE
PROMISE
We're dedicated to delivering pure fun for your little one. 
If something isn't quite right, we promise to set things straight.
HAPPY RIDERS
The perfect gift
"The car was the perfect gift for my two grandchildren. They absolutely love driving and riding around the yard. As an added bonus, my son in law was thrilled controlling the car via remote control."

Richard W.
BEST RIDE EVER
"Got a Ryder for my 2 year old and let me tell you he loves it. Everyone loves it. Very super duty. I'm 6'4 225lbs and I ride in it with my kid around the neighborhood and love it. Fun for adults and kids."
Deandre S.
BUGGY MANI
"Thanks SO much, my granddaughter Bam as we call her LOVES her new buggy. She asks me "Papa Bruce when all the other kids are going to get theirs so she can race them?" GREAT company, great product."

Bruce A.
Can't Keep The Kids Off Of It
"Everyday after school the kids are riding around the yard - definitely has been the highlight of the year so far."

Logan G
SHOP BY
CATEGORIES
Each category is a gateway to wonder, designed to inspire and captivate. Just click on the images to find the toys that will become a part of your child's cherished memories. Happy shopping!
ABOUT US
Ryder is a proud family-owned USA company. With a legacy 
of spreading smiles, we've made over 5,000+ parents and kids happy by providing quality rides and unforgettable memories.
RYDER COMMUNITY
@rydertoys